DO YOU WISH YOU HAD SOMEONE IN MANILA TO DO SOME ERRANDS FOR YOU LIKE DOING SOME SHOPPING FOR YOU BEFORE YOUR ARRIVAL OR TO CHECK UP ON HOW TO CONTACT CERTAIN SHOPS OR TO CONTACT SOMEONE IN MANILA WITH AN ADDRESS BUT NO PHONE OR TO DO SOME INVESTIGATION OR TO FIND OUT CERTAIN THINGS OR TO DO SOME DOCUMENTATIONS OR TO GET A GIFT OR FLOWERS FOR A LOVED ONE AND TO DELIVER IT ?WE CAN DO ALL THESE ERRANDS FOR YOU.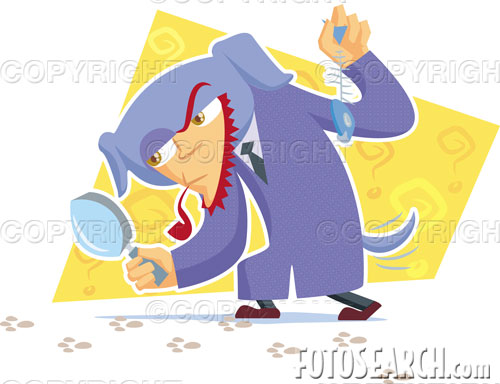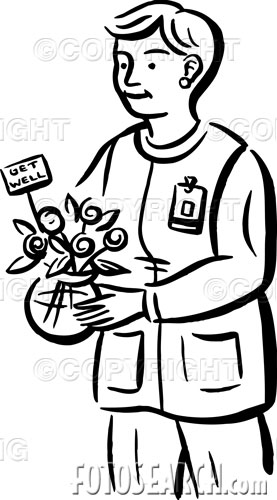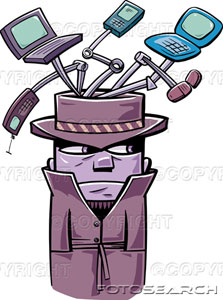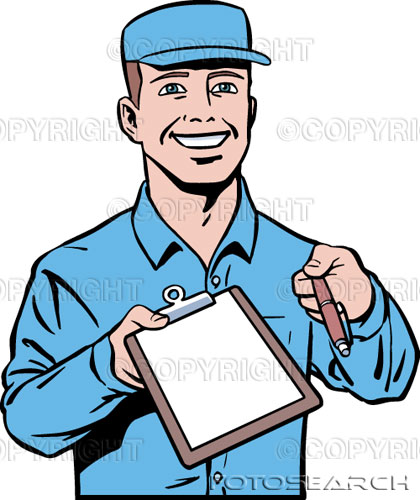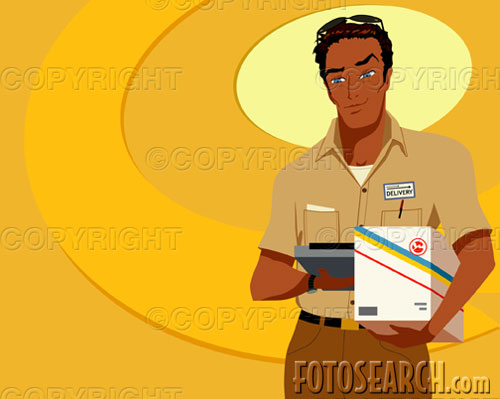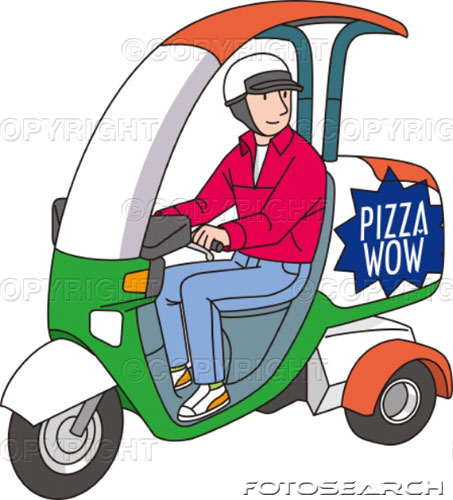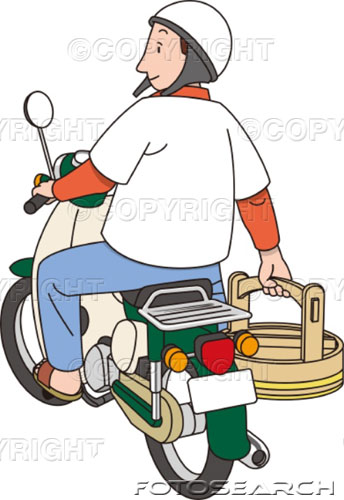 JUST GIVE US ENOUGH INFORMATION SO WE KNOW WHAT YOU WANT US TO DO TO HELP YOU.DO YOU WANT TO CONTACT SOMEONE URGENTLY BUT DOES NOT HAVE THE PERSON'S PHONE NUMBER BUT HAS ONLY THE ADDRESS?OR DO YOU WANT TO HAVE MORE INFO ON A SHOP IN A CERTAIN SHOPPING MALL OR DO YOU WANT US TO TAKE A PHOTO OF CERTAIN PLACE FOR YOU?OR YOU WANT US TO INVESTIGATE ON SOMETHING OR SOMEONE?OR TO GET SOME OFFICIAL DOCUMENTS FOR YOU?OR TO DO SOME SHOPPING FOR YOU BEFORE YOUR ARRIVAL?JUST TELL US WHAT YOU WANT US TO DO.
IS IT THE BIRTHDAY OR MARRIAGE ANNIVERSARY OF YOUR LOVED ONE?IS THERE SOMEONE HERE IN MANILA YOU WANT TO SEND A GIFT TO?DO YOU WANT US TO LOOK FOR A GIFT FOR YOUR LOVED ONE?OR DO YOU HAVE A SPECIFIC GIFT IN MIND?WHAT DOES YOUR LOVED ONE LIKE?WHAT IS YOUR BUDGET?DO YOU WANT TO ATTACH A LETTER FROM YOU(EITHER HANDWRITTEN OR TYPED) TOGETHER WITH YOUR GIFT TO YOUR LOVED ONES?iF YES JUST EMAIL US AND WE CAN ATTACH THE LETTER TO THE GIFT FOR YOU.DO YOU WANT TO ADD IN A CARD AS WELL?PLUS YOUR PHOTO?JUST LET US KNOW WHAT YOU LIKE AND WE'LL TRY TO DO IT FOR YOU.DO YOU WANT TO GIVE YOUR LOVED ONES A SURPRISE WITH A FOOD DELIVERY TO THEIR HOUSE?WOULD YOU LIKE TO CHECK IF HE OR SHE IS AT HOME BEFORE DOING THE DELIVERY?JUST LET US KNOW WHAT YOU LIKE AND WE'LL TRY TO GET IT DONE.
OUR CHARGE COVERS THE COST OF TRANSPORT AND TO PAY OUR ASSISTANTS.BUT THE ACTUAL AMOUNT VARY DEPENDING ON THE TASK.AS A ROUGH GUIDE,ANY JOB DONE BY OUR ASSISTANT WILL BE CHARGED TO YOU AT THE RATE OF us$1.60 PER HOUR OR 80 PESOS PER HOUR AND YOU NEED ALSO TO INCLUDE THE TRANSPORT COST .OF COURSE IF YOU ARE SENDING A GIFT TO YOUR LOVED ONES WE WILL NEED TO INCLUDE THE COST OF THE GIFT AS WELL.IF YOU WANT US TO DO A JOB OR ERRAND FOR YOU,PLEASE EMAIL US WITH ALL THE DETAILS ABOUT THE TASK AND THEN WE WILL GIVE YOU AN ESTIMATE OF HOW MUCH IT WOULD COST .AFTER THAT YOU NEED TO CLICK THE BUY BUTTON HERE TO PAY US THE ESTIMATED AMOUNT.IF IN CASE THE ESTIMATED COST IS LOWER THAN THE ACTUAL COST WE WILL EMAIL YOU AGAIN TO MAKE UP THE DIFFERENCE.AFTER THE JOB IS DONE,ANY EXCESS MONEY WILL BE SENT BACK TO YOU BY PAYPAL OR IT CAN BE USED TO PAY FOR ANY FUTURE ERRANDS OR USED AS PART PAYMENTS FOR FUTURE APARTMENT RENTALS.FOR ANY GIFTS WE BUY WE WILL SCAN YOU BACK THE RECEIPT AND ALSO EMAIL YOU THE PHOTO OF THE GIFT PLUS PHOTOS AND MESSAGES FROM YOUR LOVED ONES WHEN THEY RECEIVE THE GIFT IF POSSIBLE.
CLICK THIS BUTTON TO MAKE PAYMENTS ONCE YOU HAVE RECEIVED AN EMAIL FROM US REGARDING HOW MUCH TO PAY.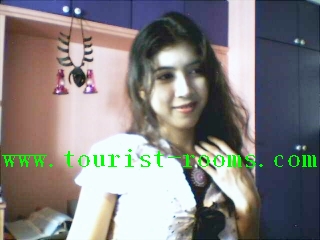 PLEASE CLICK PHOTO ON LEFT TO CONTACT RUMINA ABOUT WHAT ERRANDS YOU WANT US TO DO
CLICK THIS PHOTO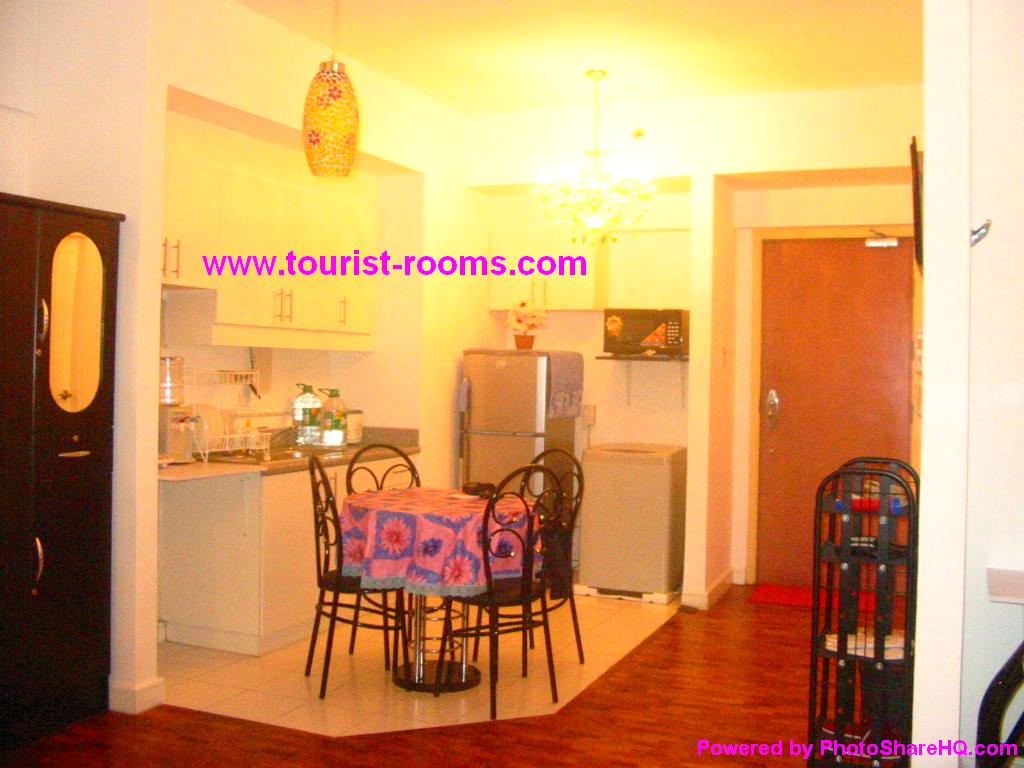 CLICK