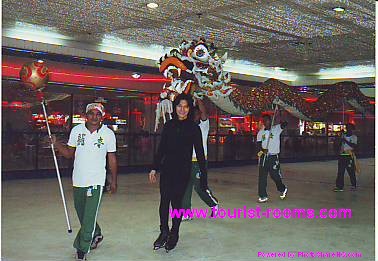 ICE SKATING AND DRAGON DANCE AT THE ICE SKATING RINK DURING CHINESE NEW YEAR.THE TWO NEAR BY ICE SKATING RINKS ARE SM MEGAMALL AND MALL OF ASIA WITH MEGA MALL BEING THE NEARER ONE.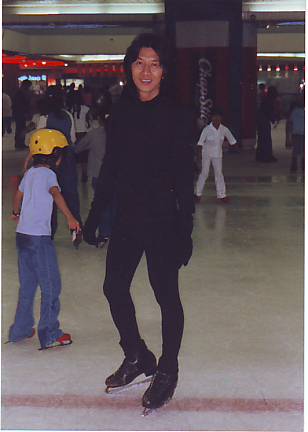 ICE SKATING IS REALLY FUN AND THRILLING ONCE YOU GET THE HANG OF IT.YOU CAN TRY SKATING FORWARD,BACKWARD,ROUND A CIRCLE,OR DO SPINS AND JUMPS.COME WITH LONG SLEEVE SHIRTS AND LONG PANTS OR JEANS OR TIGHTS.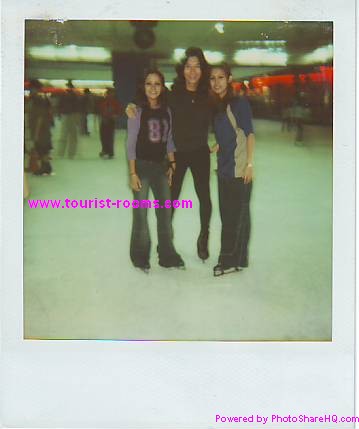 ALTHOUGH PHILIPPINES IS A TROPICAL COUNTRY,YOU CAN STILL DO ICE SKATING AT SOME SHOPPING MALLS DUE TO THE SPECIAL INDOOR ICE SKATING RINKS.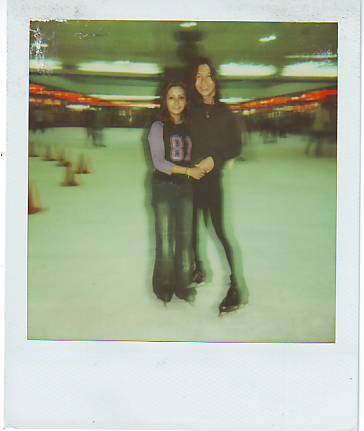 ICE SKATING IS FUN ALTHOUGH YOU DO NEED SOME SENSE OF BALANCE.