CHECK IF THE PERIOD OF STAY YOU WANT IS AVAILABLE ON CALENDAR ON LEFT. IF THE PERIOD YOU WANT IS AVAILABLE THEN CLICK ON PAYMENT BUTTON BELOW TO IMMEDIATELY BOOK AND CONFIRM YOUR STAY.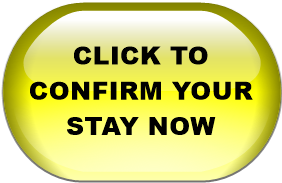 INSTANT BOOKING AND CONFIRMATION PAGE FOR EDSA GRAND RESIDENCES APARTMENT
MINIMUM LENGTH OF STAY IS 5 DAYS AND MAXIMUM NUMBER OF PEOPLE THAT CAN STAY IS 5.